The College Basketball Awards presented by Devon Energy, a celebration of the best of NCAA men's college basketball presented in cooperation with the United States Basketball Writers Association, held the first Monday after the Final Four championship in Oklshoms City. The awards for the Wayman Tisdale Freshman of the Year, Oscar Robertson Player of the Year, Henry Iba Coach of the Year, and Tisdale Humanitarian presented with the proceeds from the event benefitting Access Sports of Oklahoma City and the Wayman Tisdale Foundation.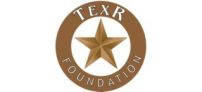 The TEXR Foundation supports the employees, contractors, and dependents of Lone Star Transportation as well as strives to be a generous benefactor and supportive corporate citizen in the communities where Lone Star does business and its employees and contractors live.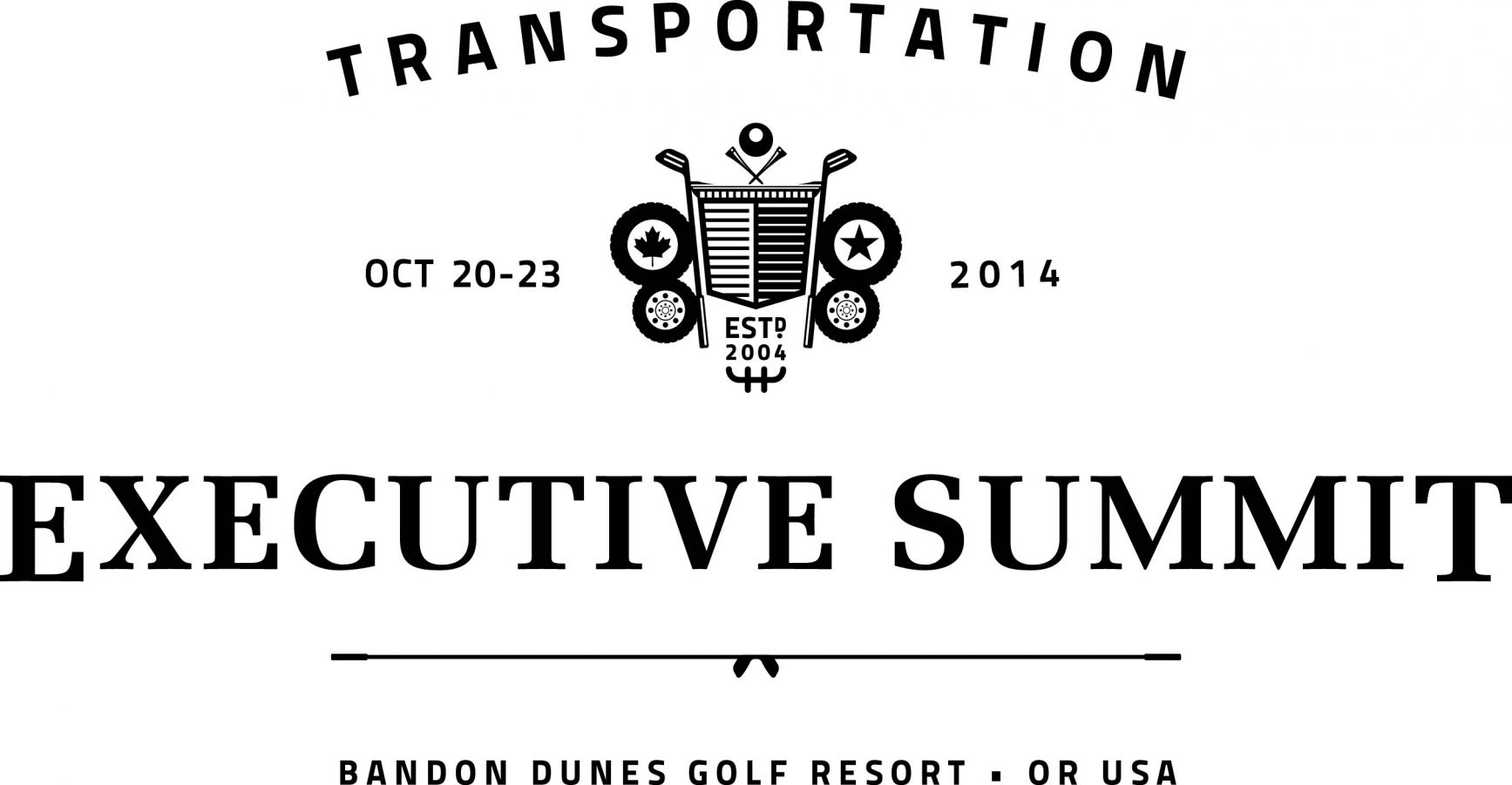 The Transportation Executive Summit is a Ryder Cup format charitable golf event presented annually by PeopleNet communications and its partner vendors.  The event rotates between Pebble Beech Golf Resort, Bandon Dunes Golf Resort, and some of the other top golf venues in America. Proceeds from the event benefit various charitable organizations.

The OSOI Foundation is dedicated to providing Oklahoma with excellence in orthopedic, sports medicine and related health and wellness issues. 

Southwest Showcase is high school football showcase event hosted annual at Cowboy Stadium in Arlington, Texas, featuring matchups between some of the top 5A teams in Texas and the best 6A teams in Oklahoma. Legacy produces the event in conjunction with a consortium of Dallas area high school athletic directors and administrators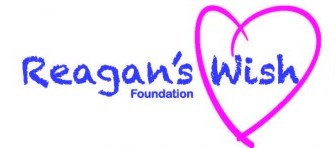 Reagan's Wish Foundation is a 501 (c)(3) public charity created to support the family-owned businesses of Carla and Brian Luig. The Foundation, with the support of vendors, friends, and others, supports the employees and independent contractors affiliated with the family-owned companies as well as various worthy charities and causes in the communities served by the Luig businesses. 

The Quarterback Ranch is an elite national quarterback academy that provides high-level training for quarterbacks and other skilled position in a variety of instructional settings, including draft and combine preparation, individual instruction, and camps.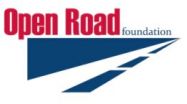 The Open Road Foundation is committed to supporting the professional men and women, and their dependents, who make up the transportation and logistics industry in the U.S. and Canada. The foundation funds victim assistance and educational scholarships to individuals at eligible companies. Open Road Foundation is a 501(c)(3) public charitable organization.

Friends For Kids is a Southlake-based 501(c)(3) non-profit public charity established to raise funds intended to benefit programs supporting children and youth in the North Texas area.  Net proceeds from various events are used exclusively to financially support programs selected by the Board of Trustees for Friends For Kids.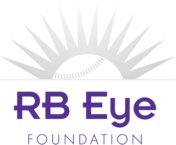 The RB Eye Foundation, a 501 (c)(3) public foundation dedicated to raising community awareness and support for patient care, diagnostic testing, and medical research pertaining to vision-threatening disease in children, including Leber Congential Amaurosis (LCA), and to supporting other related and/or worthy charitable causes.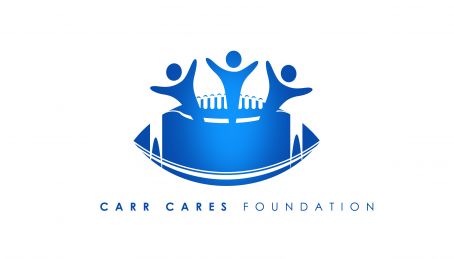 Created in 2012 by Dallas Cowboys cornerback Brandon Carr, the Carr Cares Foundation has a desirable vision to promote quality education for youth in need of additional assistance. Further, the foundation would like to teach youth at an early age the importance of eating healthy foods, and exercising to ensure that they are able to live healthy lives. The  Foundation believes children are a symbol of hope for the future, and thus should serve as a source of motivation for adults to become impactful philanthropic figures across the world.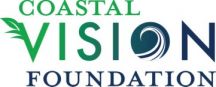 The Coastal Vision Foundation is committed to the preservation and restoration of the precious natural resources, communities, and people that make up the Gulf Coast region.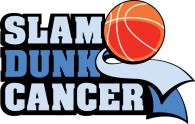 Slam Dunk Cancer is a charity fundraising event held each year in conjunction with the NCAA Men's Final Four Basketball Championship. The 2014 event will be held at Gilley's in Dallas, Texas and wil be hosted by ESPN's Dick Vitale and will feature Grammy Award winning musical artist Darius Rucker. The event benefits the V Foundation for Cancer Research and is a property of Legacy Management.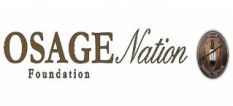 The mission of the Osage Nation Foundation is to promote and enhance the general welfare of the people of the Osage Nation by supporting cultural, educational, health, historical, community and other appropriate activities and programs
Truckers Service Association (TSA) was created nearly 20 years ago with a simple but important mission of helping members acquire products and services at reduced rates. This non-profit association has a membership of nearly 10,000 independent truckers and provides a variety of benefits to its members.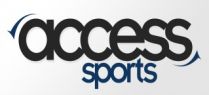 Access Sports is an Oklahoma City-based 501 (c)(3) not-for-profit foundation that provides access to sports -- especially basketball -- to underprivileged children and youth groups and individuals with physical and/or mental health disabilities. Access Sports, in conjunction with United States Basketball Writers Associations, produces the College Basketball Awards presented by Devon Energy which annually recognizes the top players and coach in NCAA men's college basketball.
JCC Maccabi games kicked off in 1982 with a big mission. It was designed in order to: provide Jewish youth with a supportive environment that fosters mutual respect and sportsmanship, where they can interact in an atmosphere of fun, democracy, and peace; cultivate a deeper understanding and instill an appreciation of Jewish values within Jewish youth, enrich their Jewish identity in an informal setting, and encourage their identification with the state of Israel; The 2015 games take place in Dallas, August 2-15. Legacy Management is producing the opening ceremony at Moody Coliseum.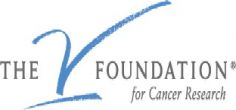 The V Foundation for Cancer Research was founded by ESPN and Legendary college basketball coach Jim Valvano in 1993. The V Foundation has awarded more than $90 million to more than 100 facilities nationwide and proudly awards 100% of direct donations and net event proceeds to cancer research. Legacy produces an annual fundraiser in conjunction with the NCAA Final Four and ESPN's Dick Vitale to benefit The V Foundation.